Cnoc A' Mhurain Cottage
2
0141 775 1612
bedroom
1
https://cdn.tribalogic.net/uploads/2d/940819-cnoc-a-mhurain-cottage-1.jpg
Cornaigbeg
Scotland
United Kingdom
PA77 6UZ
true
WiFi
Wireless Internet
true
Cnoc A' Mhurain Cottage
Cornaigbeg
FOR REAL TIME AVAILABILITY CHART AND ONLINE BOOKING
PLEASE USE OUR WEBSITE LINK BELOW.
Visit website
Sleeps 2 (Max)
1 Bedroom(s)
Bathroom(s) 1
Wifi
---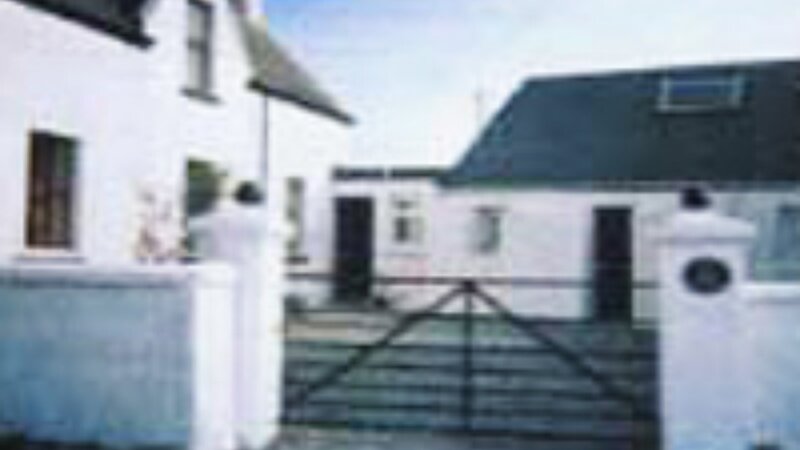 About the property
FOR REAL TIME AVAILABILITY CHART AND ONLINE BOOKING
PLEASE USE OUR WEBSITE LINK BELOW.
GROUND FLOOR
Living Room/Kitchen - with double height ceiling and open fireplace with stove, there is a Toshiba colour television a VCR and a DVD player.  The kitchen is well equipped with appliances which are new Bosch, Miele etc (please note the knives are sharp). The kitchen also contains a Bosch washer/dryer.
Bedroom - meazzanine bedroom overlooking living room with king size bed.
Bathroom - shower room with drying hooks for wetsuits
FACILITIES AND SERVICES
There is a BT broadband connection with an Apple Express WiFi hub.
There is currently electric heating from an Air source heat pump on green tariff.
The house and cottage are available to rent separately or together
The gardens are enclosed and there is a gravelled courtyard parking area. There is separate vehicular access to the cottage from the Cornaigbeg Road.
Facilities
Linen provided
Bath towels provided
Free Wifi
Garden dining furniture
Pets allowed (fees may apply)
Bathroom(s)

Free parking (outdoor)

No smoking
More
Location
Directions and Parking
From ferry - turn right towards Scaranish and take left at Gott Bay , follow road past Balephetrish Bay towards Cornaigbeg. Cnoc a Mhurain is at junction with road to Cornaigbeg. If you reach the old mill, you have gone too far!
Availability
How to use this calendar
Select a valid check-in date
Select a valid check-out date
Select your party size to confirm the price for your stay
Click either 'Enquire now' or 'Book now' (both below this calendar) to proceed.
Note: 'Invalid choice' doesn't necessarily mean the property isn't available. Depending on the changeover rules - 'check in' or 'check out' days may be limited to certain days of the week only.
---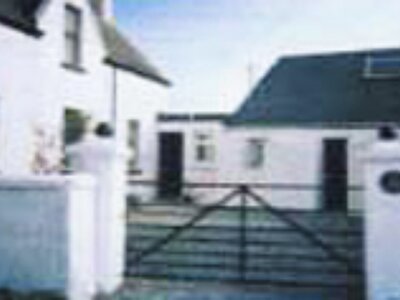 Enquire to book your stay at
Cnoc A' Mhurain Cottage